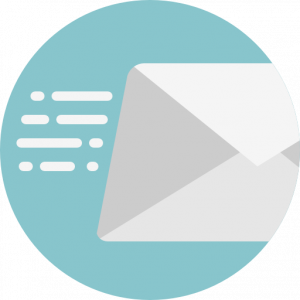 Pay with saved cards/bank account right from an email
Let your customers pay you right from within an invoice-reminder-email using a previously saved card or bank account number.Customers can also save a new credit card/bank account number from within the mail.
By reducing the number of steps to pay, You will increase your chances of getting paid on time.
Set Rule-based Automated Email Reminders 
Your team can focus on other tasks as the portal automatically takes care of all invoice correspondences.You can customize the email, the timing of reminder emails and frequency of reminders depending on your customer or invoice amount.
For eg: Send a mail to Hubspot with the list of invoices with invoice amount greater than 1000 and will be due in the next 5 or 10 days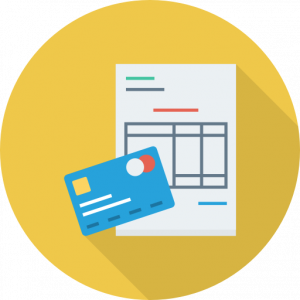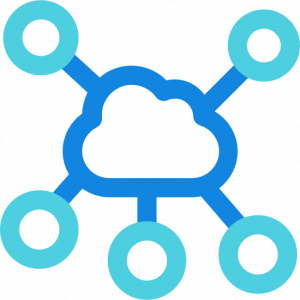 Connects to QuickBooks Desktop/Online ,SAP among other ERP's
The software automatically pulls invoices from QuickBooks desktop/QuickBooks Online or any other Accounting/ERP software and updates them when a customer pays.It provides all the extra additional functionality a cloud receivables platform can provide without having to switch from your current accounting software.
(If you use a different Accounting/ERP system and want to use PayorCRM let us know through the contact form and we will integrate to the platform for free without any added costs)
Different payment methods supported for B2B payments
Your B2B customers can view & select their invoices and pay through different payment methods whether it be direct bank to bank transfers (direct debits) in countries such as US , Canada ,Europe ,UK, UAE or through credit cards or any other form out there.
We currently support Direct ACH, QuickBooks, Authorise.net, Paypal (for both credit card and ACH processing).
(If you can't find your preferred payment method here let us know through the contact form and we will add that to the platform for you for free in a week's time)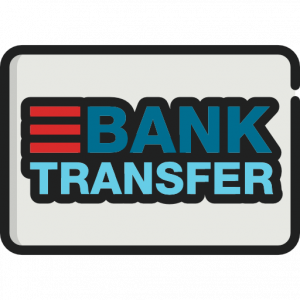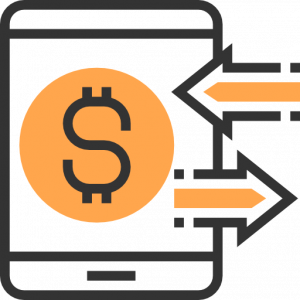 Set Automated bank/card debit instructions for payments due
Provide your credit customers option to set automated debit instruction to debit money from their bank accounts or credit cards.Customers can pay you invoices based on rules set (for eg: Pay on Due date )
Advanced Analytics
Get an advanced Analytics dashboard to see the accounts receivables position of your company through aging graphs ,DSO graphs etc .The dashboard shows a clearer picture of how close you are in achieving your receivables metrics