Billing operations -> well oiled machine
Billing operations -> well oiled machine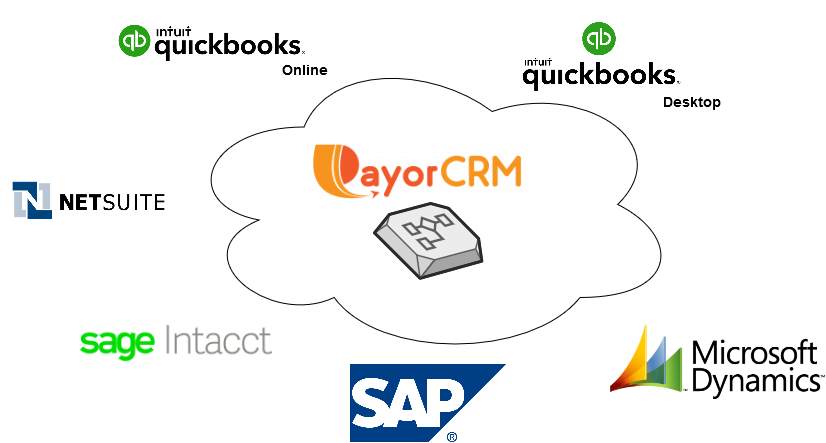 Convert all of your customers to AutoPay

Your customers(or you) can set up invoices to be paid automatically using a Saved card or Saved Bank account information.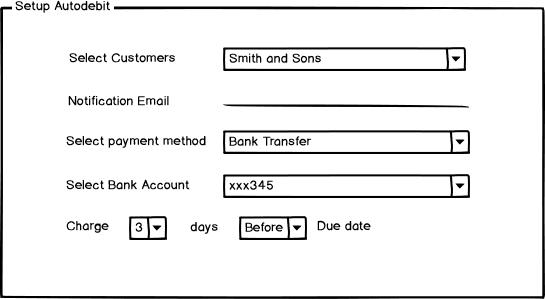 Manage your payment follow ups better

The collect view allows your team members to add notes , add tasks , view past emails & files shared with your customer .
Every one from the CFO to the billing analyst have a 360 degree view of all interactions with the customer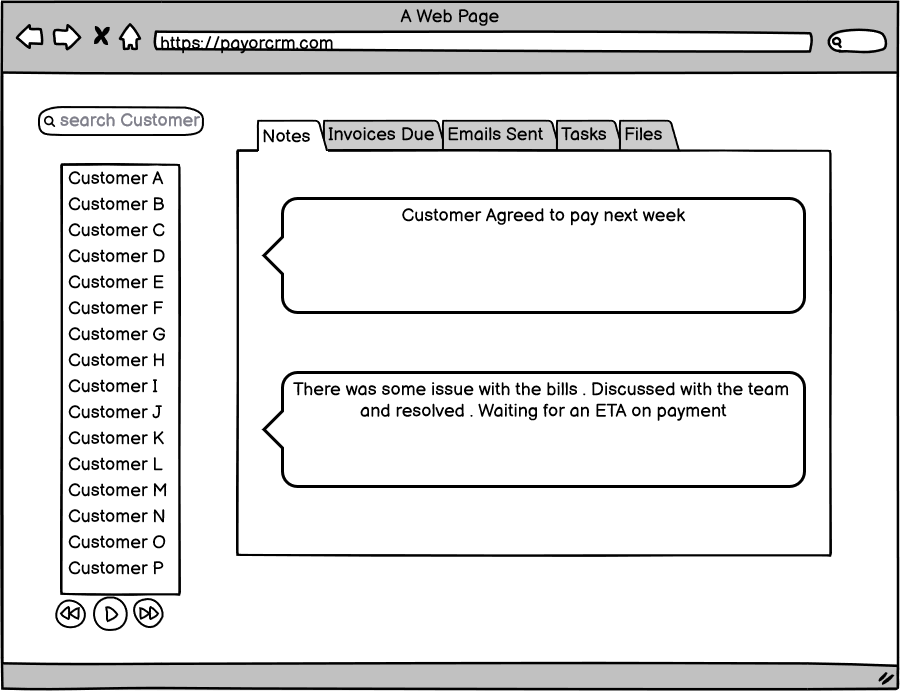 Send automated invoice reminders & statements
Send invoice reminders automatically to all or some customers!
Customers can pay with just 2 clicks using saved payment details from within email.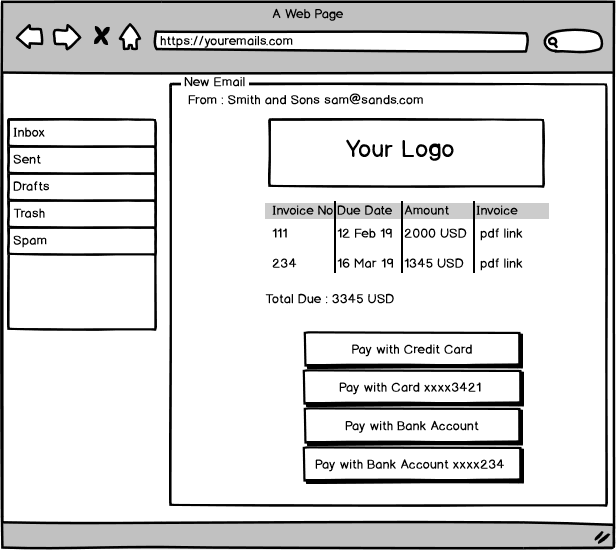 Invite all customers or selected customers to the billing portal
You can either selectively invite some customers who do a lot of business with you or all your customers.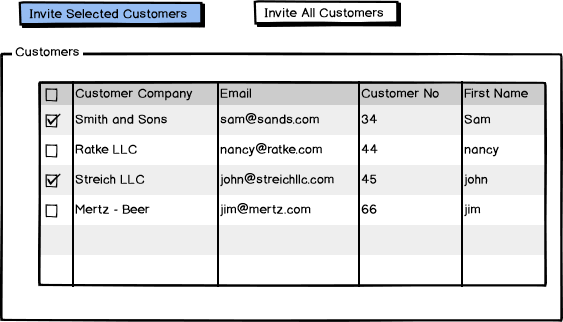 Deploy professional looking billing portal with file sharing

Add a Billing portal link to your website to let your customers login and pay you any time .
Customers can pay using multiple payment methods , download statements , view payment history , view shared files . etc
Our customers