Manage your receivables operations 50% better
Manage your receivables operations 50% better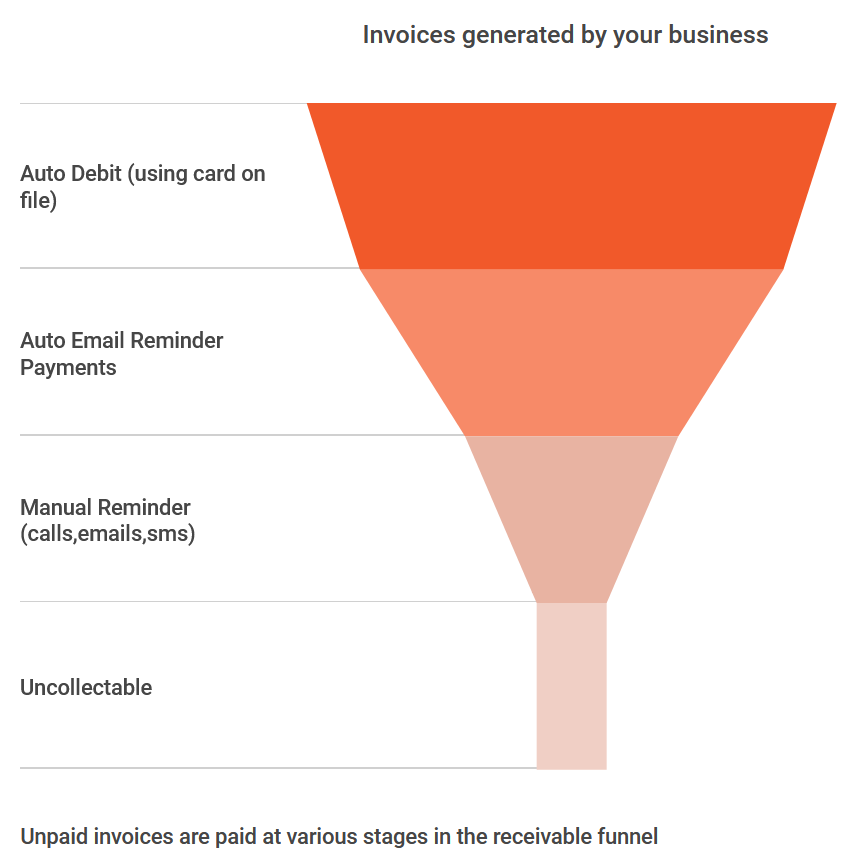 Manage your Accounts Receivables team better

Your AR team can use the collaboration tool ( Manual collections module) to add notes , create follow up tasks , view past emails and view shared files .
This ensures that all your team members have visibility on all past interactions with customers.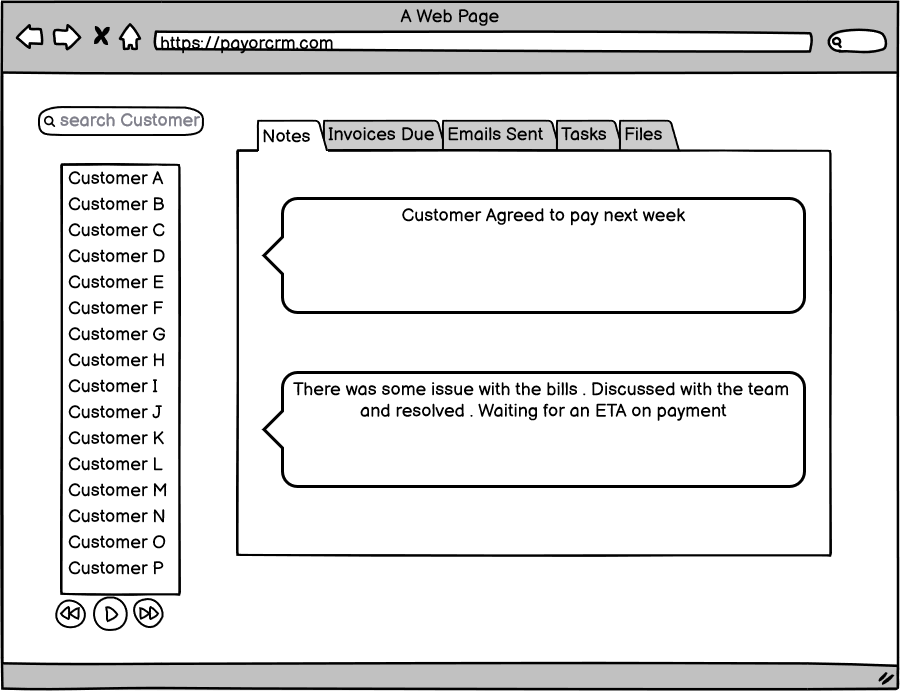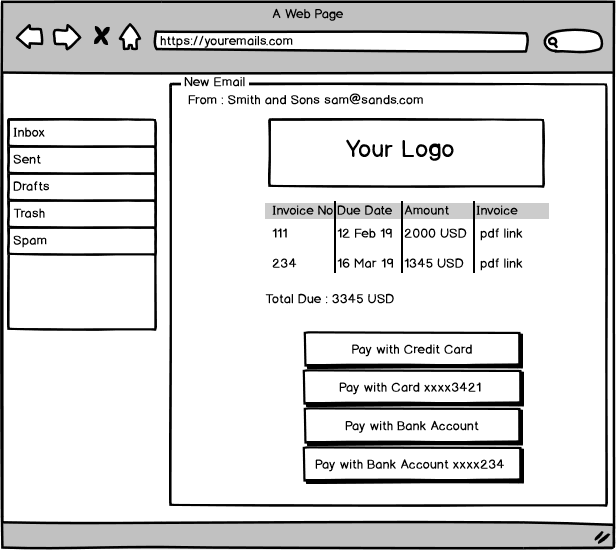 Send Automated Invoice Reminders & Statements
Send invoice reminders automatically based on various rules set to all or some customers!
Customers can pay safely from within the email using payment buttons without having to re-enter card/bank account information.
Invite all customers or selected customers to the billing portal
You can either selectively invite some customers who do a lot of business with you or all your customers.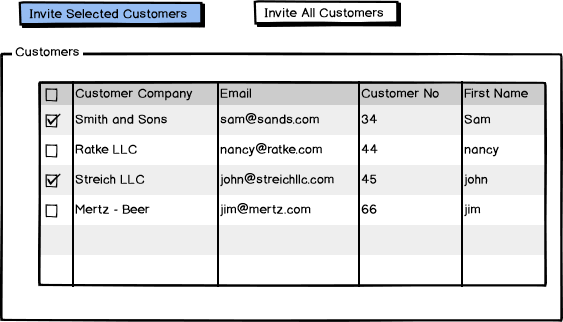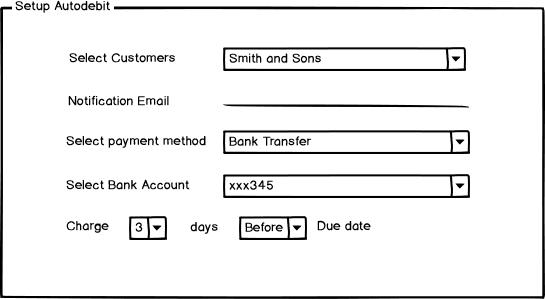 Set Auto Pay instructions for invoices due
You or your customers can set up invoices to be automatically paid using a certain Saved card or Saved Bank account information.
Customer Billing Portal
Add a Billing portal link to your website to let your customers login and pay you any time .
Customers can pay using multiple payment methods , download statements , view payment history . etc