The Easiest and Most Affordable Small Business Technologies
The Easiest and Most Affordable Small Business Technologies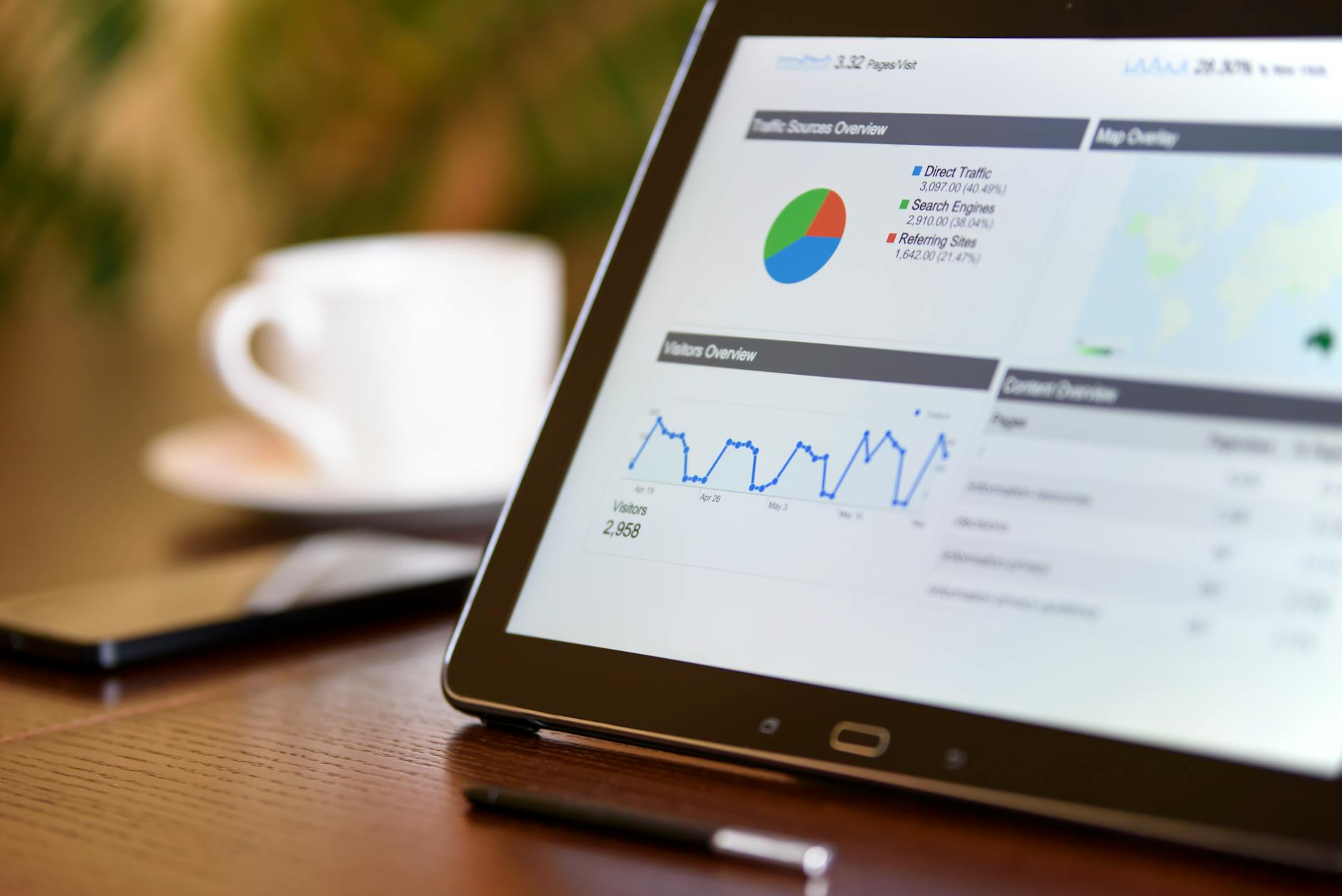 Guest Blog by Gloria Martinez of womenled.org
Technology can make (or break) any business. And when it comes to improving your bottom line, having the right tech in place can pay off. You might spend some money on the initial investment. However, it will be well worth it thanks to the improved efficiency and productivity.

Contrary to popular belief, small business tech doesn't have to be a hassle. Modern technologies and business apps are more affordable and easier to install than you might think.
Regardless of your business size, the following technologies are worth the money.

Must-Have Tech for Any Business
Web Development

. Every business needs a website. Unless you run a web design firm, however, you probably don't know how to code your own site. That's where professional web developers can help you out. To make sure your site is fully functional and professional, consider hiring a pro. The right web developer should be experienced in WordPress, which supports essential business features like online communities and eCommerce stores. According to Upwork, a good

WordPress developer

should also understand the fundamentals of web design and back-end technologies.

Cell Phones.

In today's fast-paced, always-connected world, many businesses are switching from traditional landlines to mobile phones with data plans. Although you might be tempted to go with the cheapest plan, keep in mind that overage charges can add up. Instead, it's wiser to choose a cell phone company that offers unlimited plans so you're never worried about using your remaining data while on the go. For instance, Verizon's

Business Unlimited

plan includes up to five lines with unlimited data. Before making your decision, shop around to find the carrier and plan that suits your needs.

Security.

If you don't want to put your business at risk of a data breach, then investing in good security software is a must. It's also wise to keep your IT department's contact information on hand in case an incident does occur. If you don't have IT in house, look to a company like

Secure Data Recovery

to retrieve your stolen data quickly. Reaching out to a recovery service as soon as a breach occurs will keep your business's productivity levels from dropping.

Easy payment follow up system.

Today's payment system software tools make it easier to send and track invoices. With

PayorCRM

, your customers have access to an online portal where they can view all their invoices and choose to pay them automatically or manually. The platform can also send invoice reminders and statements automatically freeing up your time for other value added tasks.The platform is also compatible with QuickBooks.

Cloud Services.

Cloud technologies let you create documents that can be edited in real-time from anywhere in the world.

Cloud services

use the power of the web to allow collaboration from afar. This opens up a new world of possibilities for international businesses, remote teams, or entrepreneurs with long-distance clients. When choosing a service, look for a trusted company, secure files, and data loss prevention.
Top Apps for Small BusinessesFrom coding to project management, businesses can choose from a variety of free and low-cost apps these days. Here are some smartphone and tablet apps that can help your company:
Email.

Dreaming of an empty inbox? There's an app for that. In fact, there are several. You might choose from GMail's free Inbox app, which works on iPhone and Android. Alternatively, Pocket-lint

recommends

Dispatch for iPhone users and Boxer for Android. 

Project Management.

If you're looking to streamline your workflow while hitting deadlines, a project management app can help. To make project management feel less daunting, Lifehack

advises using

an app like Asana or Trello. If your team uses an Agile, Scrum, or Kanban approach to project management, you might consider a paid app like Atlassian's

Jira

, which provides insights through built-in Scrum or Kanban boards.  

Customer Service.

Growing pains are a good problem to have, and chances are your business will experience them at some point. If your list of clientele is growing quicker than you can afford to hire customer service reps, it might be time to consider other options.

HelpScout

is a web app that provides customer service via chat, email, or self-service features. By utilizing technology, you can engage customers and answer their questions, even without hiring a massive customer care team.
Technology has the power to change the way you do business. Luckily, you don't have to spend a fortune on the latest gadgets. Staying competitive can be as simple as having the right cell phone plan or business applications. With the right tech tools and apps in place, it will become easier to scale as your company grows.
---
Also published on Medium.