Accounts receivable process – 6 key easily implementable steps
Accounts receivable process – 6 key easily implementable steps
6 key easily implementable steps in an accounts receivable process
1. Have a proper credit management process
Ensure that each of your customers  have an appropriate credit limit based on various risk factors ( size of the company , yearly revenue , industry , online reviews , credit score ,past payment behavior etc ).
After coming up with a credit limit it is also important to track frequently to ensure that the customer's total open AR is not more than their credit limit.
It's also important to periodically review the credit limit based on past payment behavior, customer financials , online reviews etc .
2. Ensure that your invoices are detailed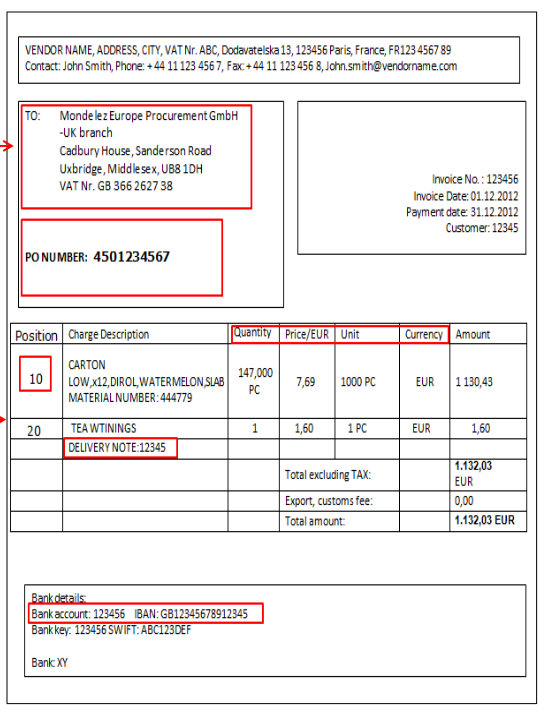 Ensure that all the information that the customer may require to pay an invoice are available in the invoice document ( order no , due date , detailed list of line items , shipment tracking information etc . )
3. Ensure that you are using a good Accounts Receivable management software
Accounting software to an extend have some of the Accounts Receivables management function . An accounting software may be good enough if the volume of invoices generated by your business is in double digits .
As the volume of invoices generated by your business increases you may need to look for specialized software
4. Create a collections process chart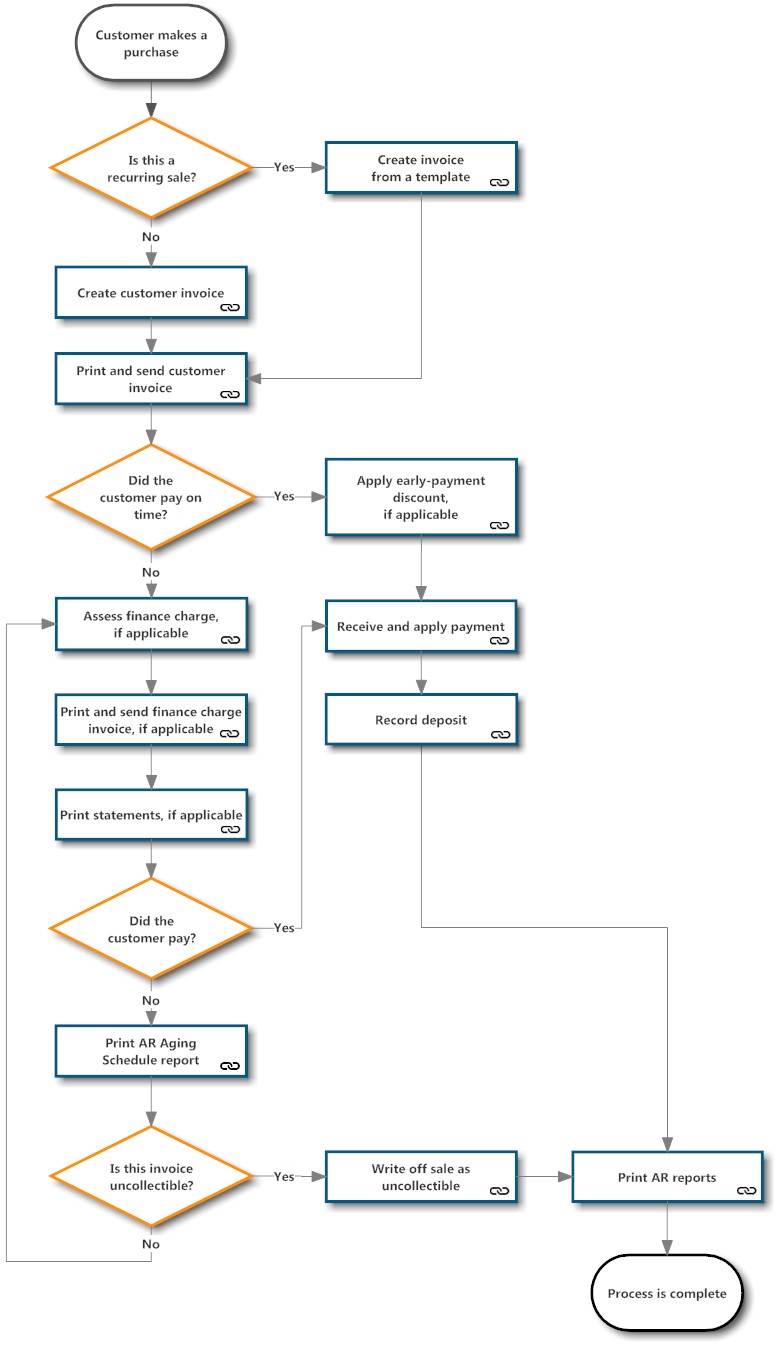 Create a collections process chart using draw.io or lucid chart  and share the same with your team members involved in the collections process.
Ensure that the process covers key actions to be taken and have escalation flows as required.
Having a clear process flow will help your team function better
5. Record all call notes and emails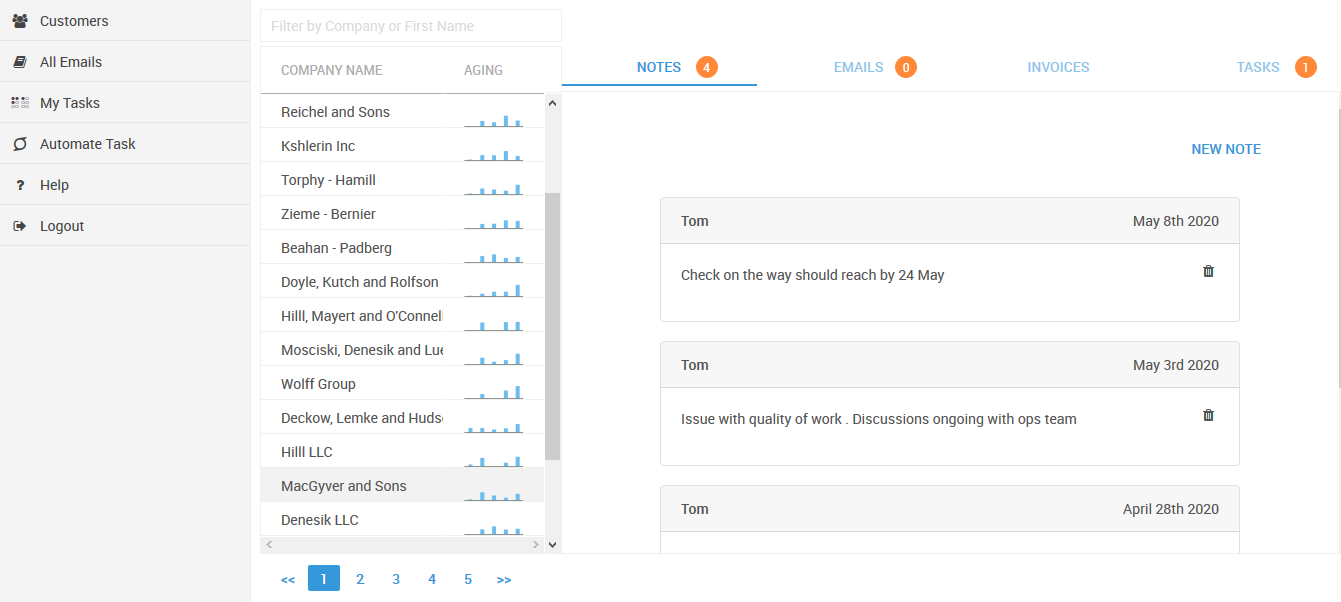 Have a record of all emails , call notes etc in one place so that each of your team members can look back at the past conversations with a customer.
This may also save as a record if you happen to take legal action against a customer .
For starters you can use plain old google sheet to keep track of conversations.
As the volume of invoices grow you may need more specialized tools for this.
6. Automate basic steps such as sending invoice reminders/statements

---
Also published on Medium.