Blog : 5 Steps to Setup Autopay for your customers
Blog : 5 Steps to Setup Autopay for your customers
Nothing is more good for cash-flows of a businesses than your customer allowing you to Setup Autopay  invoices raised by you without any action to be taken by them . It takes a customer sometime to be comfortable with your business to allow you to auto-debit them.
By giving them an option to Setup Autopay for invoices  raised by your business , you are leaving the door open for them to set it up themselves when they are comfortable with your business.
PayorCRM allows both you or your customers to Setup Autopay .The following steps describe how you can set this up for your business .
Step 1 : Signup to PayorCRM  ( We have a free plan – Check available plans here  )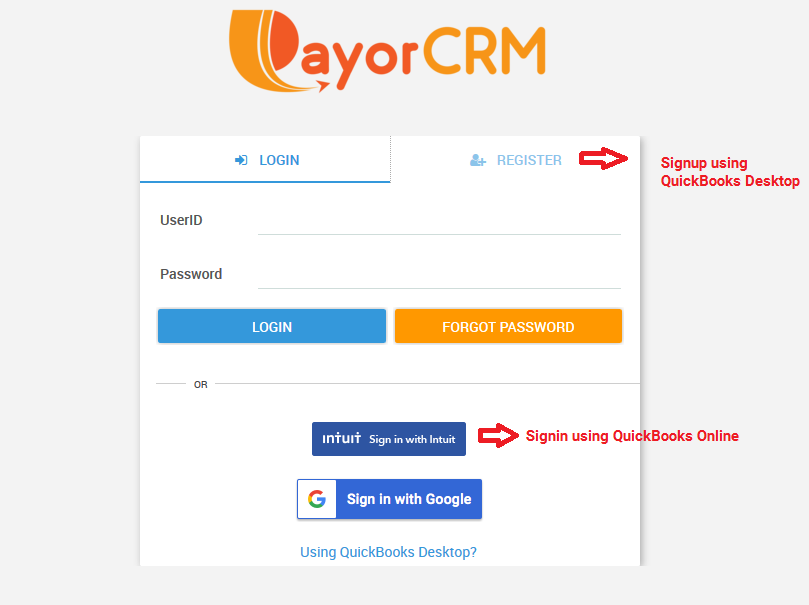 For QuickBooks online – Go to the login page and click on the sign up with QuickBooks Online button
For QuickBooks Desktop – Go to the login page and register an account. Download the QuickBooks connector file ( QWC file ) from settings view and add the same to your QB Desktop product
For other accounting software's , Reach out to us at [email protected]
You can find detailed steps here – https://help.payorcrm.com/connecting-to-qb-desktoponline/quickbooks-desktop
Step 2 : Go to Auto payments menu in the left menu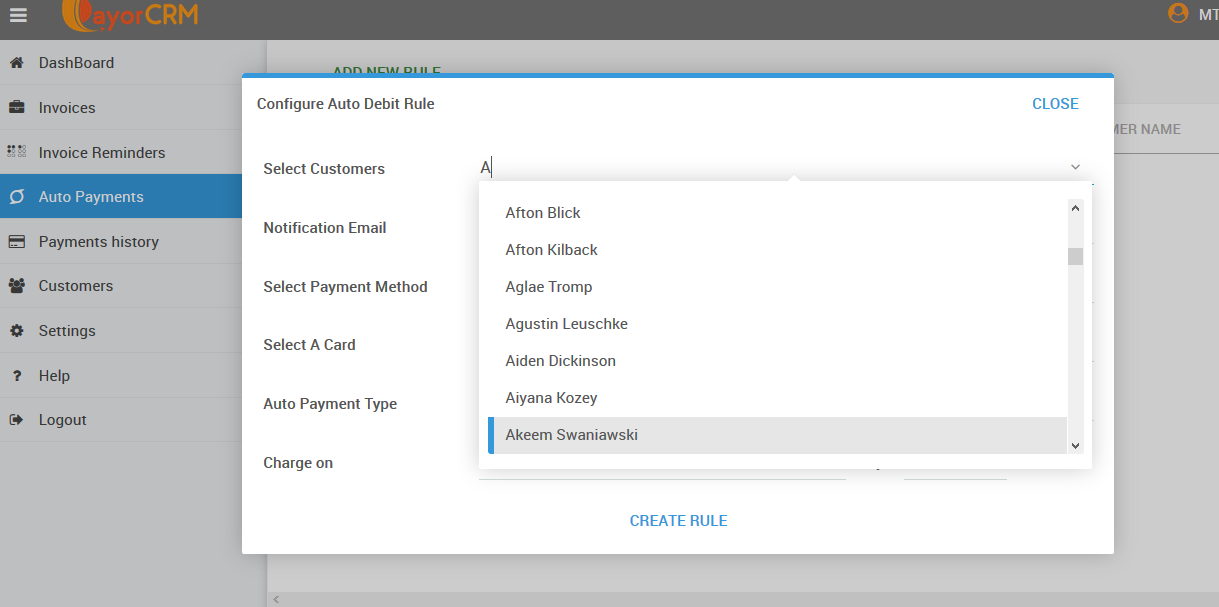 Step 3 : Click on the button "Add New Rule " and select the customer whose invoices you want to Setup Autopay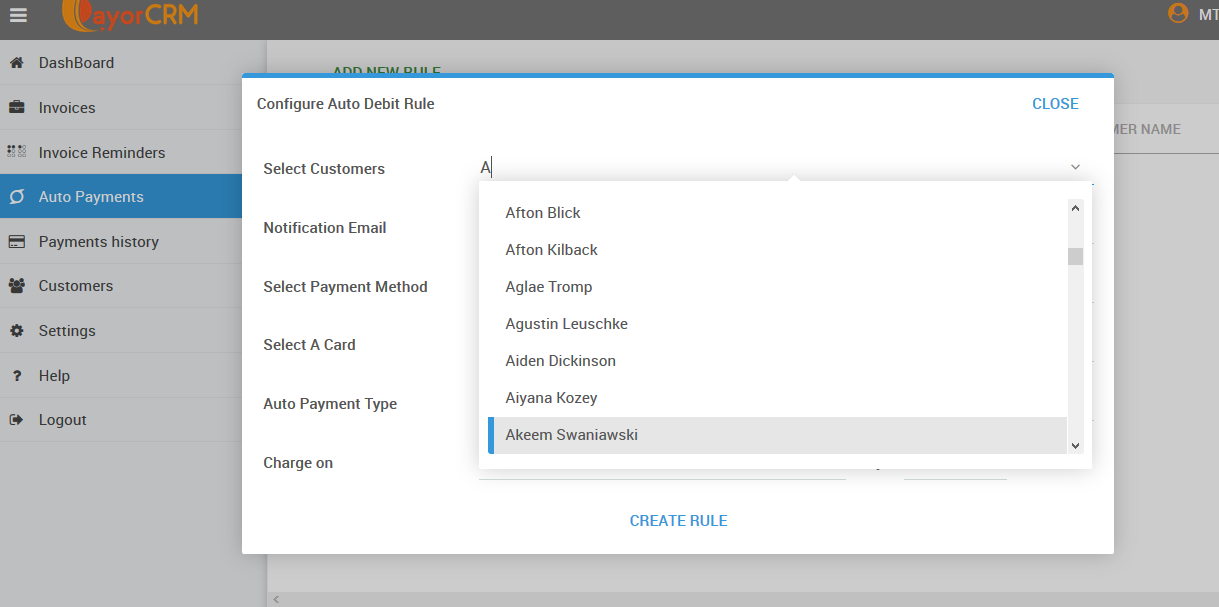 Step 4 : Select the payment method ( Card or Bank Transfer ) and the card/bank account that will be used to process payments
Step 5 : Select when you would want the payment to be processed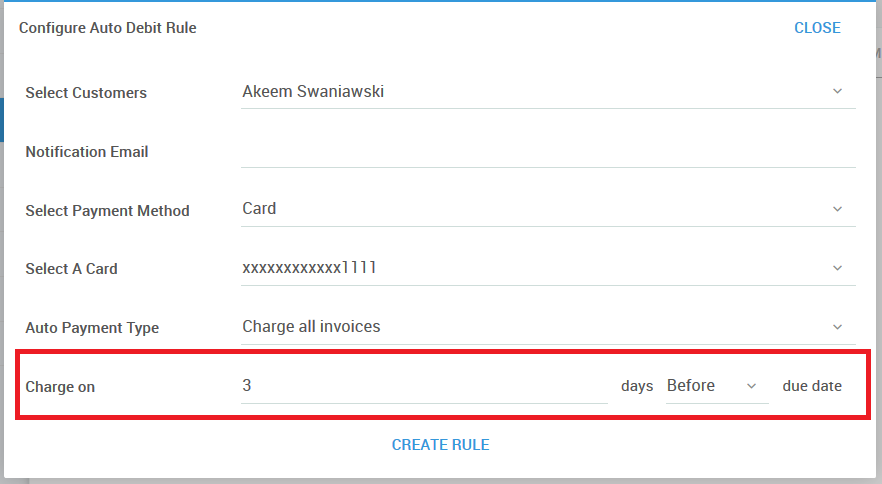 For eg : In the below image the customer's invoice is set to be processed 3 days before due date
Bonus
If your customers have been provided access to the customer portal (check here how to do that ) , Your customers can themselves setup Auto-payments.
By giving them the option to enable Auto-Payments through the customer portal you are much more likely to get paid on time